As I posted last month we started a group of photographers called 10 on 10 to share 10 images from a day, different weeks, personal or work that means the most to us, so stick around and follow the circle at the end of each post there will be a link to follow to the next blog, leave a comment and show us all some LOVE!!
Another month of great activities and here is my 10 on 10 August. Like you all know I have a fish in the family yuppp Bella loves the water she could be in a river, ocean, pool, or even playing in the rain and this girl would be the happiest child on earth. It was one of or summer weekends and we went to the pool on a Sunday evening and we had a great time and she enjoyed me having the camera around as you can see!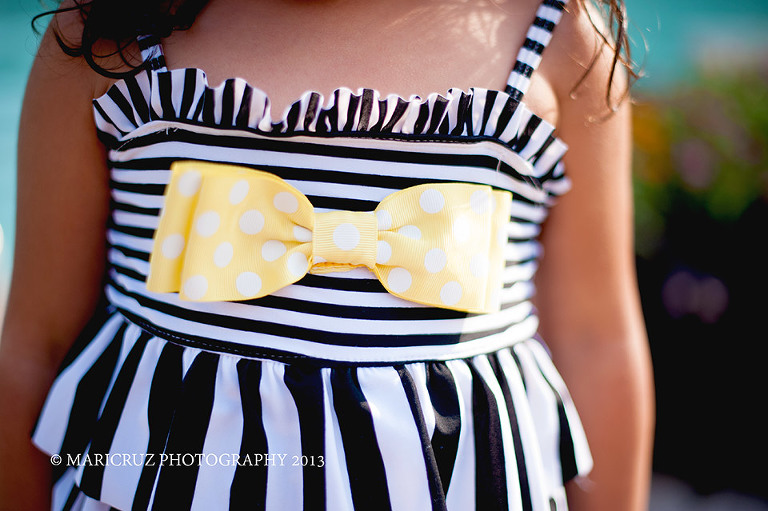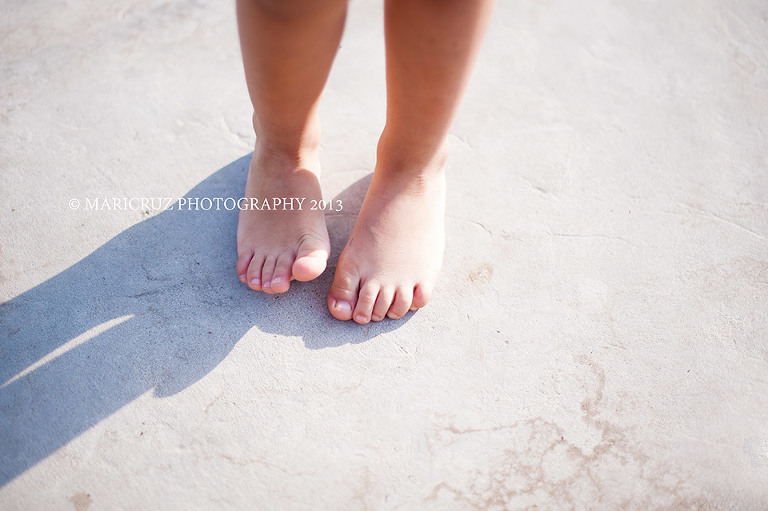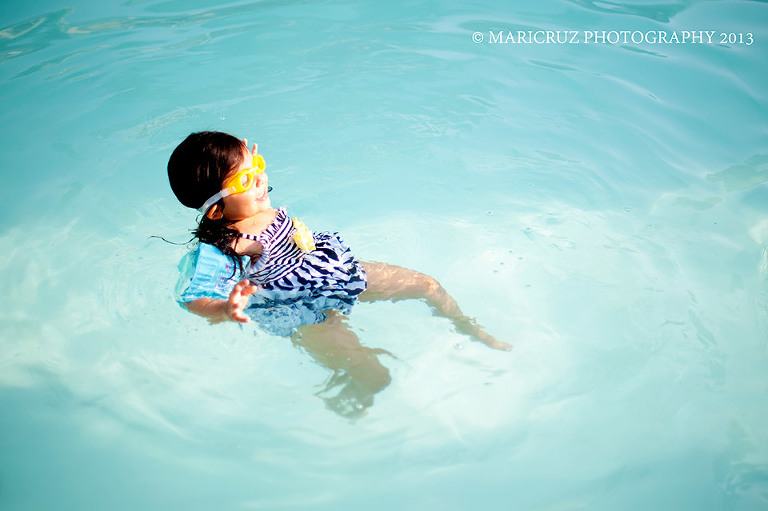 She is not afraid of the water.. her dad has been giving her lessons every chance he gets which seems like once every two weeks due to work so she might have to get swimming lessons by fall.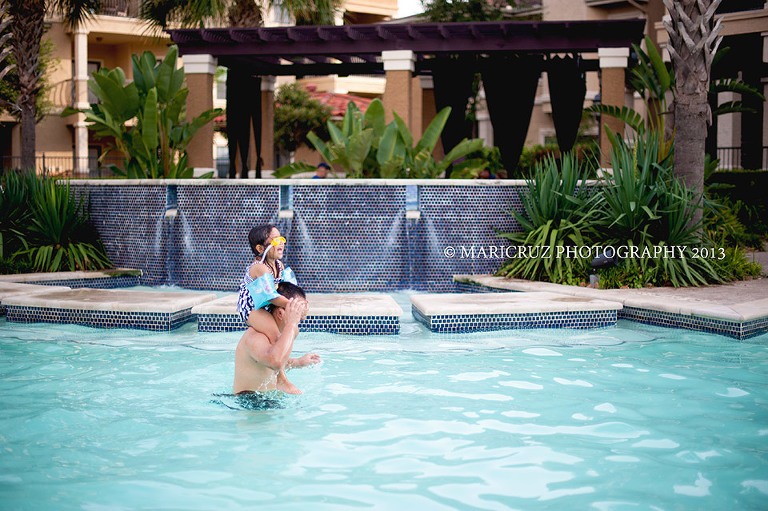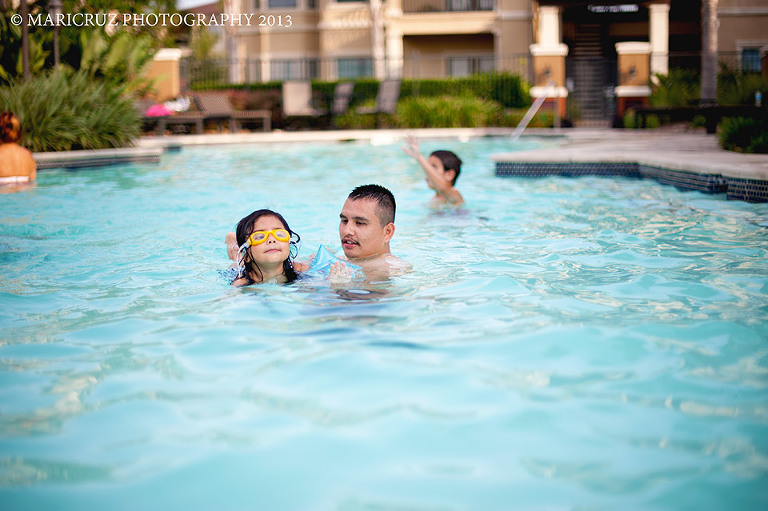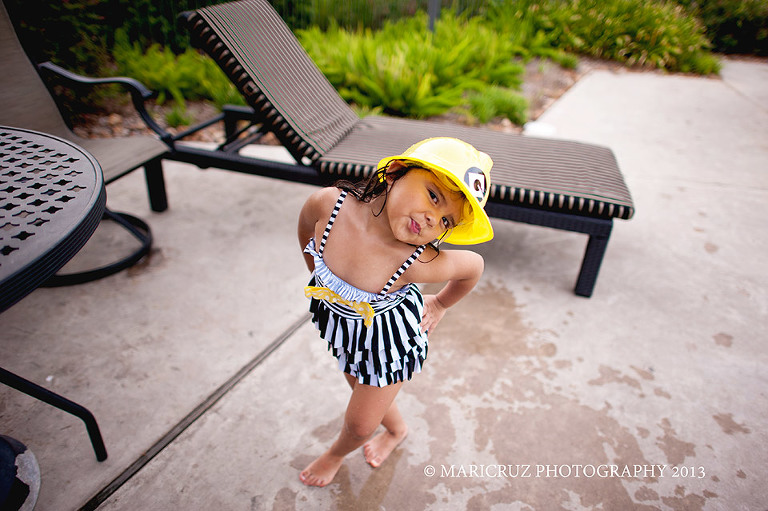 she's my inspiration and I love to have my camera at all times to be able and capture everything she does!! and yes i did join them in the pool but i don't really like pools or the beach i'm more of a river kinda gal 😉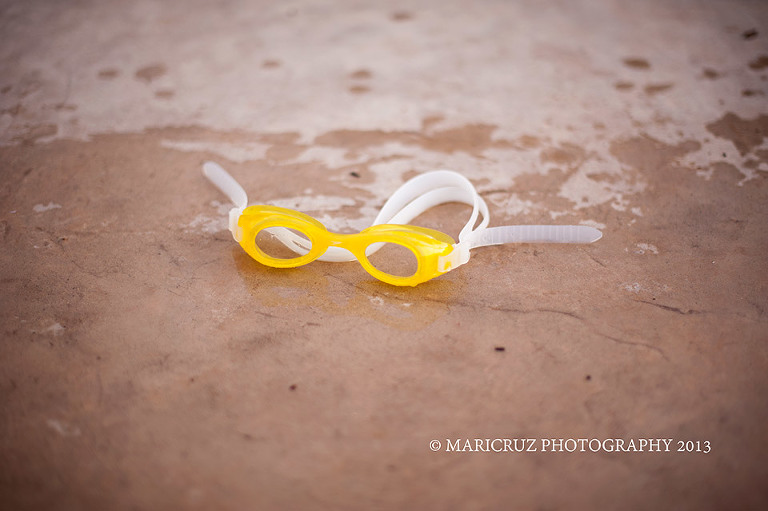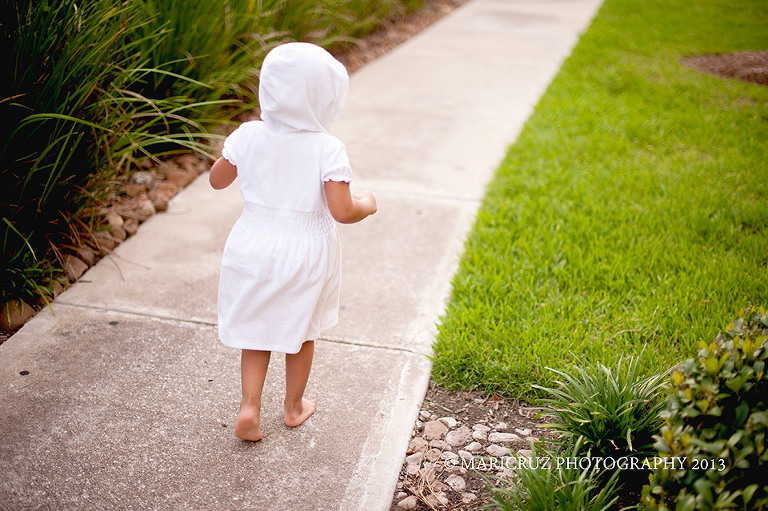 and she left happy, took a bath and slept like a 6 month baby.
Please take a moment to continue the circle HERE!  I'm so blessed and  honored to be a part of such a talented group of women… Enjoy!!
Maricruz Marin is a Cypress TX Family Photographer specializing in on-location, natural light lifestyle and portrait photography for children and families.  She currently resides in Northwest Houston and is servicing the surrounding areas of Houston.
Please 'like' our FACEBOOK page to keep up on the latest!!
Cypress TX Child & Family Photographer