Just is TWO… Houston Children Photographer
I believe a week after I shot this session Starbucks announced a "Unicorn drink." Well, I give you Houston's own Unicorn Wall. They look just a like, right? The name of this wall is actually "zipper wall." I told my friends maybe I would go viral, haha. A week after everyone lost interest and I never got a chance to share my thoughts, but It's okay because I was busy meeting new families and editing 24/7.
Getting around to crossing things of my to-do list is the best feeling ever. If I could just get my self to actually work out, it would be great, lol. With summer around the corner means a lot more days at the park, YAY! It should be easier, hehe. NOT JOKING.
These two kiddos are the most fun! They made our session super fun and I love that mom just trust me to get her kids comfortable and to get all genuine smiles. I can't wait to see them again this fall for their annual family session. Speaking of fall, have you booked your fall family session? It's never too early to do so. Houston tree farm minis will be announced later this summer and I can't wait to meet new families.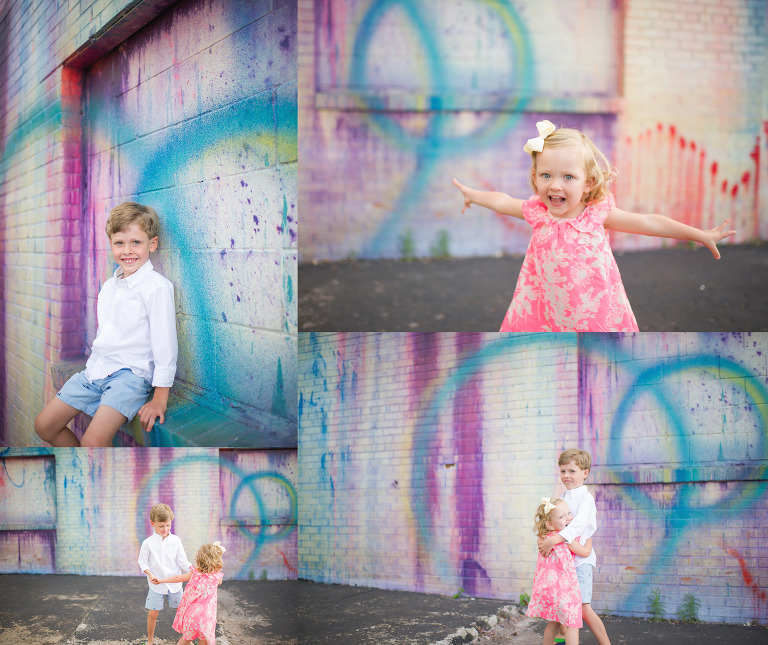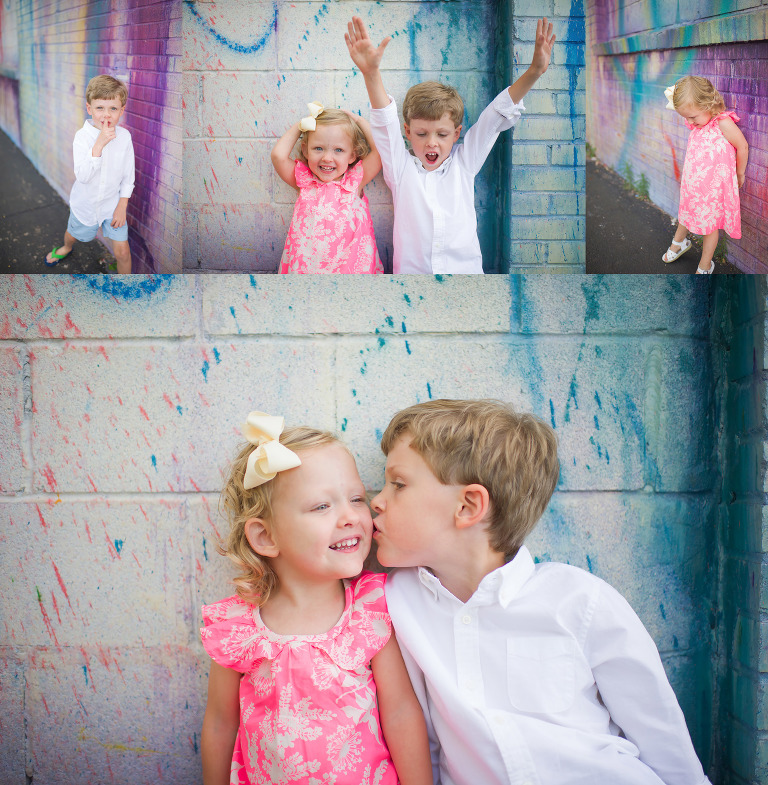 I would love for Maricruz Photography to capture my family session!
All the information is here. Use the "schedule a session" or "contact tab" and send me all your information. I would love to capture your family session.