Houston Family Photography… Tomball Family Photographer
Can I just say that I am very proud of my self for keeping my blog up to date with current sessions. As I am delivering galleries I'm also blogging them. I just hope this sticks, hehe. This Cypress location has become a favorite for clients. When I shot here last fall I didn't think I would be back. This is my fifth session at this location and every time each session is very unique. I only wish I could share the other two shoots, unfortunately parents requested session not to be shared which I respect.
Moving on, I will try and have my Maui, HI trip blogged with in the next week or two. I ventured out and created my first video ever!! You will see that link on the blog post.
I am crazy talking about fall, I know, summer isn't even here yet, but my clients are way ahead of me and are starting to book. "You are crazy!" NOP, I'm so serious, half my October is booked.
I have one more available slot for beach sessions in Galveston for the month of April. May still has three open dates, June and July are very limited as I will be in and out of town.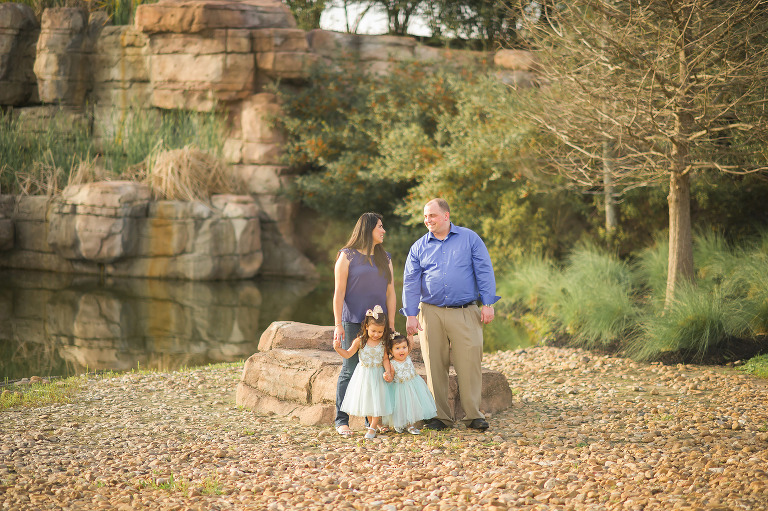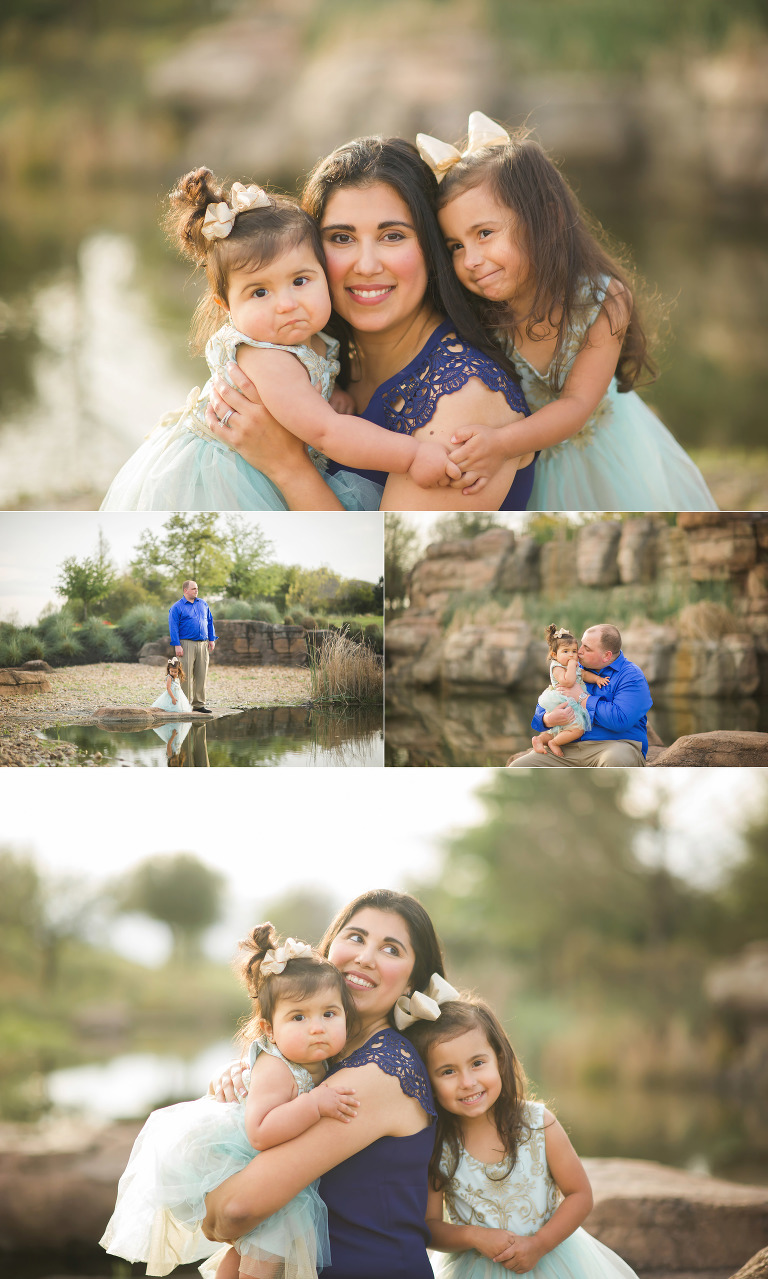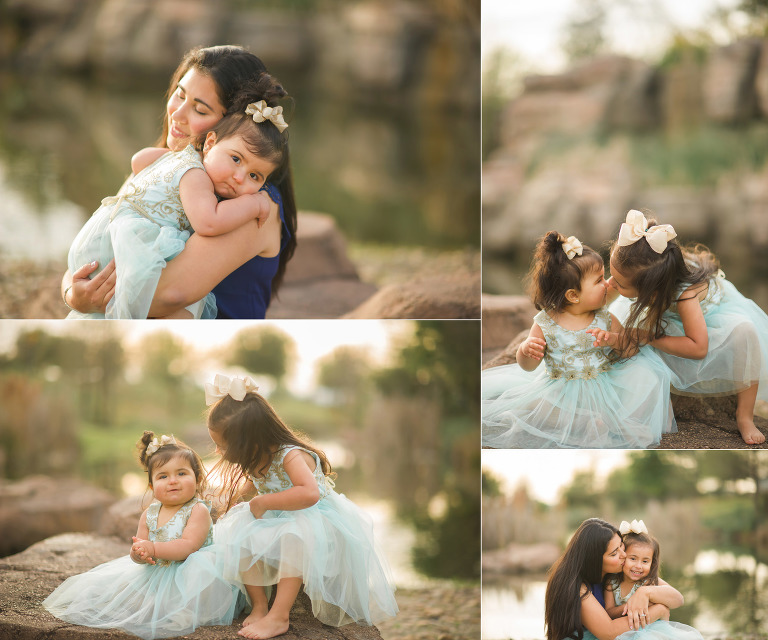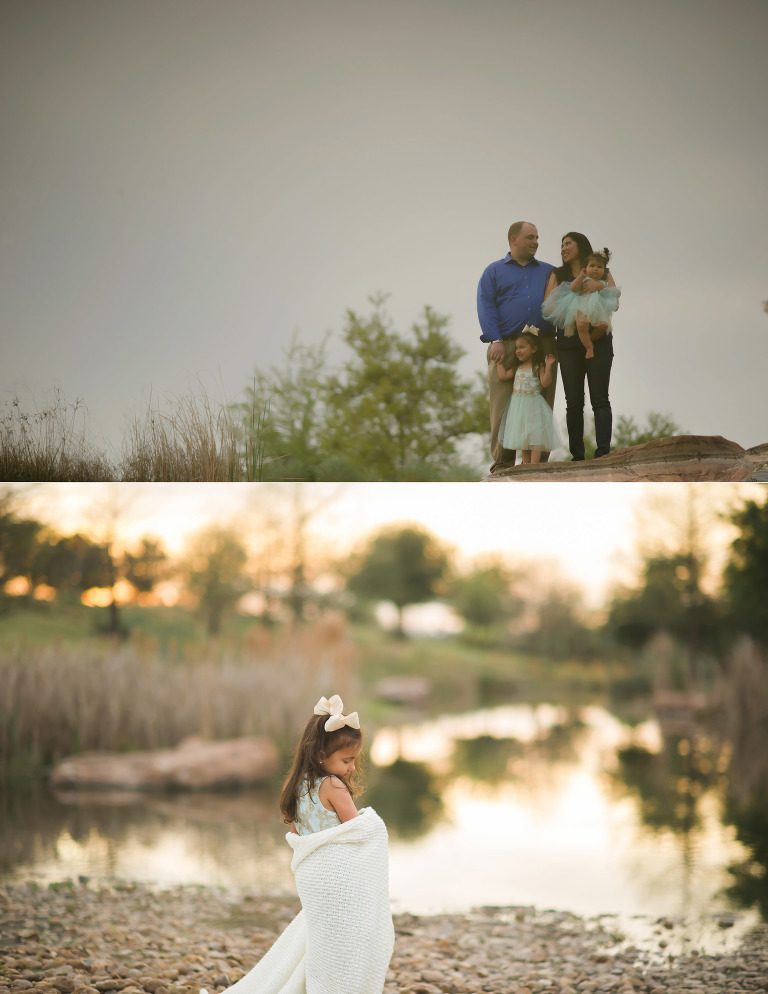 I would love for Maricruz Photography to capture my family session!
All the information is here. Use the "schedule a session" or "contact tab" and send me all your information. I would love to capture your family session.